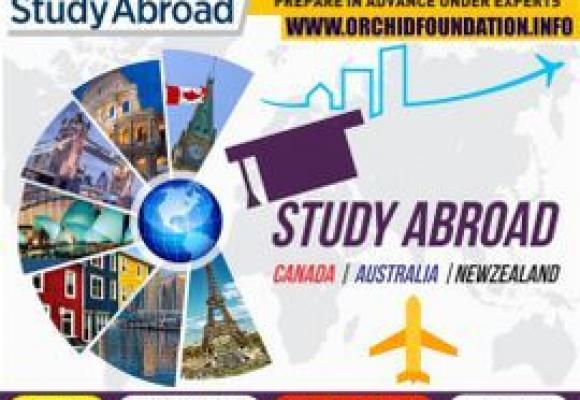 Studying abroad may be one of the most beneficial experiences for a college student. By studying abroad, students have the opportunity to study in a foreign nation and take in the allure and culture of a new land.
Why study abroad? Learn the many benefits of studying abroad and determine if study abroad is right for you!
At Orchid Study Overseas, we believe that our most valuable asset are our staff and they are strategic to our long term success.
We work in cross-functional teams, believing strongly in supporting each other and sharing ideas. We are a fast growing organization but also strive hard to maintain the virtues of a small organisation. We provide individual attention to each and every one of our employees and support their development. Working for Orchid Study Overseas, you can be sure you will always be visible and you will always create an impact because your opinion will count.
At Orchid Study Overseas excellence is a way of life and this depends on our ability to attract, retain and motivate the best available talent. If you're interested in being a part of our vibrant team, you can apply under our current vacancies or you can submit your resume for future reference. All resumes will be kept on file for 6 months and reviewed as and when suitable vacancies arise.