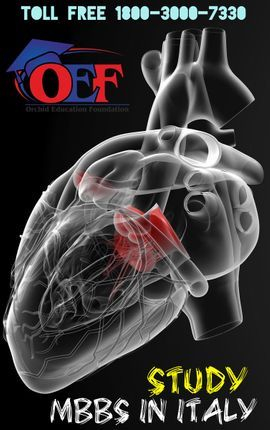 The Italian education sector has made a big push to attract international students into its medical colleges recently, with the opening of three courses offering medical study completely in English.
These courses follow international medicine books and a taught at a high European level, making studying medicine in Italy highly attractive to international students from around the world.
  Tuition fees for studying medicine in Italy are cheaper than in many other European countries, particularly if you choose to study at a public university as opposed to a private one.
Although different medical colleges will charge different tuition fees, you should expect to pay around €10,000-15,000 per year as an EU student. Non-EU students can expect to pay upwards of €16,000 per year.
Choosing an English Program when you study medicine in Italy
There are lots of good reasons for choosing to continue your medical training in Italy. The schools have world class reputations at affordable prices. The prices extremely low compared to schools in the United States and many other parts of the world. As long as you meet the requirements there is really no reason not to try applying to some English programs in Italy. You're guaranteed to get to work with brilliant professors while you get a great, low priced education.