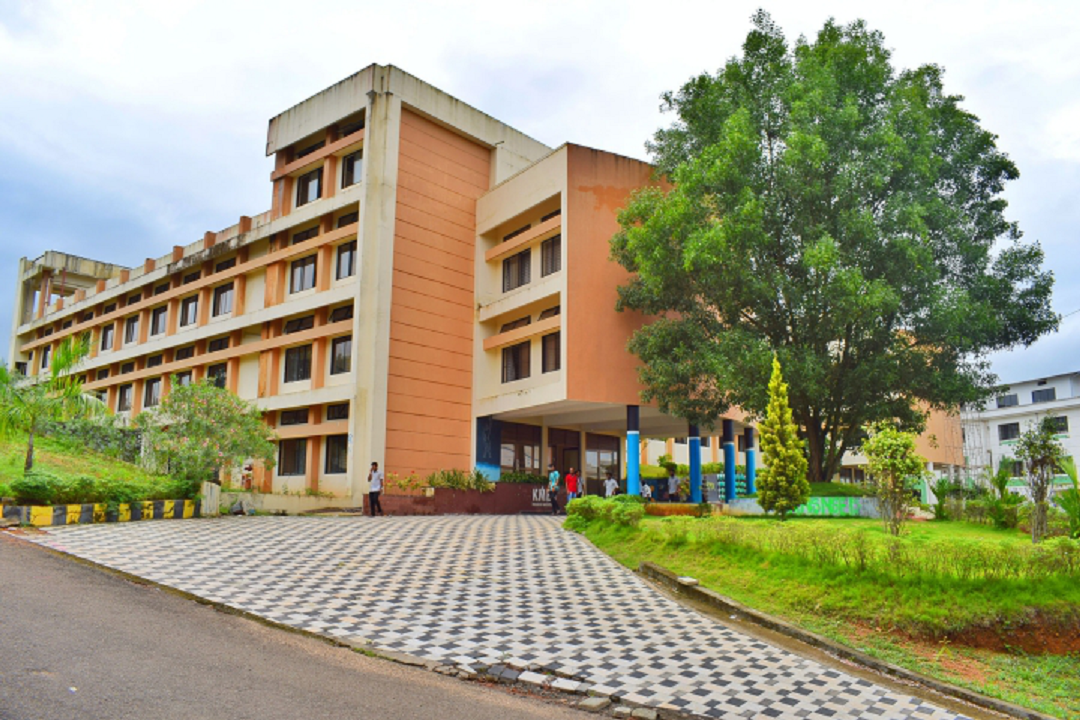 The Kerala Muslim Educational Association was established in 1955 with the lofty aim of setting up quality educational institutions on a par with global standards, promoting education among minority communities and providing financial aid to the economically weak and deserving students. The KMEA Engineering College is dedicated to the fond memory of Sri. C.H. Mohammed Koya, a dynamic visionary, an eminent educationalist and administrator.
Established in 2002 by the Kerala Muslim Educational Association, KMEA Engineering College is a private self-financing college which provides quality education and unique learning experience in science and technology. The institution has grown many fold in just over 15 years and became one of the major institutions among the new generation engineering colleges in Kerala. At present the College offers B.Tech degree in six engineering subjects Civil, Mechanical, Electrical and Electronics, Electronics and Communication, Electronics and Instrumentation & Computer Science and Engineering. The College has M.Tech programmes in Civil Engineering, Communication Engineering and Computer Science and Engineering, Power Electronics. The strength of students and faculties is around 2000 and 200 respectively. The College is affiliated to Mahatma Gandhi University, Kottayam & Kerala Technological University,
Thiruvananthapuram and approved by AICTE. The College houses the first Electronics Incubation Centre, established by Govt. of Kerala in the new generation Engineering College to work as a nodal point in electronics engineering. It is a remote Centre of Indian Institute of Technology, Mumbai. The College has established INFINTY, the first mirror in Asia for TRISQUEL and the first MIRROR in South India for GNU. KMEA Engineering College is selected to host various skill devolopment programmes under Additional Skill Acquisition Programme(ASAP), a joint initiative of the Departments of Higher Education and General Education, Government of Kerala. The College hosts three courses under Pradhan Mantri Kausal Vikas Yojana(PMKVY), the flagship outcome- based skill training scheme of the Ministry of Skill Devolopment & Entrepreneurship(MSDE). The Campus is connected with state of the art WI FI system for effective communication data storage and accurate and fast decision making. The college regularly conducts seminars and workshops both at the national and international level, attracting good response from the academia and industry.
course

University Name
Mahatma Gandhi University
College Status
Recognized
Address
K.M.E.A Engineering College Kuzhivelipady, Edathala Aluva-683561
Website
http://kmeacollege.ac.in/