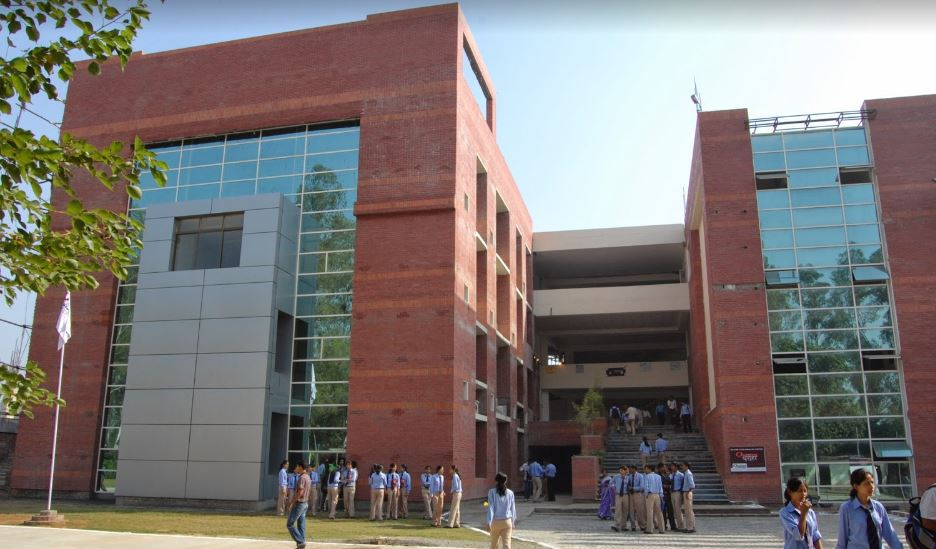 Quantum University is a full-fledged university established by the Uttarakhand State Legislature and is included in the list of universities maintained by University Grants Commission. The learning spaces at Quantum University inspire creativity, promote collaboration and encourage innovation. Quantum University graduates have been placed with some of the best organisations in India and have reached leadership roles in multiple global organizations. The Advanced Robotics Centre collaboration with APS GmbH has been designed to follow a multi-level program for active academic coordination and exchange programs for students of Quantum University. Quantum University has instituted a Centre for Cyber Security to train the next generation of cybersecurity professionals. This state of the art facility has been set up in collaboration with Quick Heal Technologies. The centre offers a unique Honours Program in Computer Science enabling the students to add an edge to the regular computer expertise.
UNDER GRADUATE
ENGINEERING
COMPUTER APPLICATIONS
MANAGEMENT
MEDIA STUDIES & DESIGN
COMMERCE & FINANCE
SCIENCES
HUMANITIES & SOCIAL SCIENCES
AGRICULTURAL STUDIES
HEALTH SCIENCE
HOSPITALITY & TOURISM
LAW
INTEGRATED PROGRAMS

University Name
Quantum University Roorkee Uttarakhand
College Status
Recognized
Address
Quantum University Mandawar (22 Km milestone) Roorkee - Dehradun Highway (NH 73) Roorkee # 247167 Uttarakhand India.
Website
http://quantumuniversity.edu.in