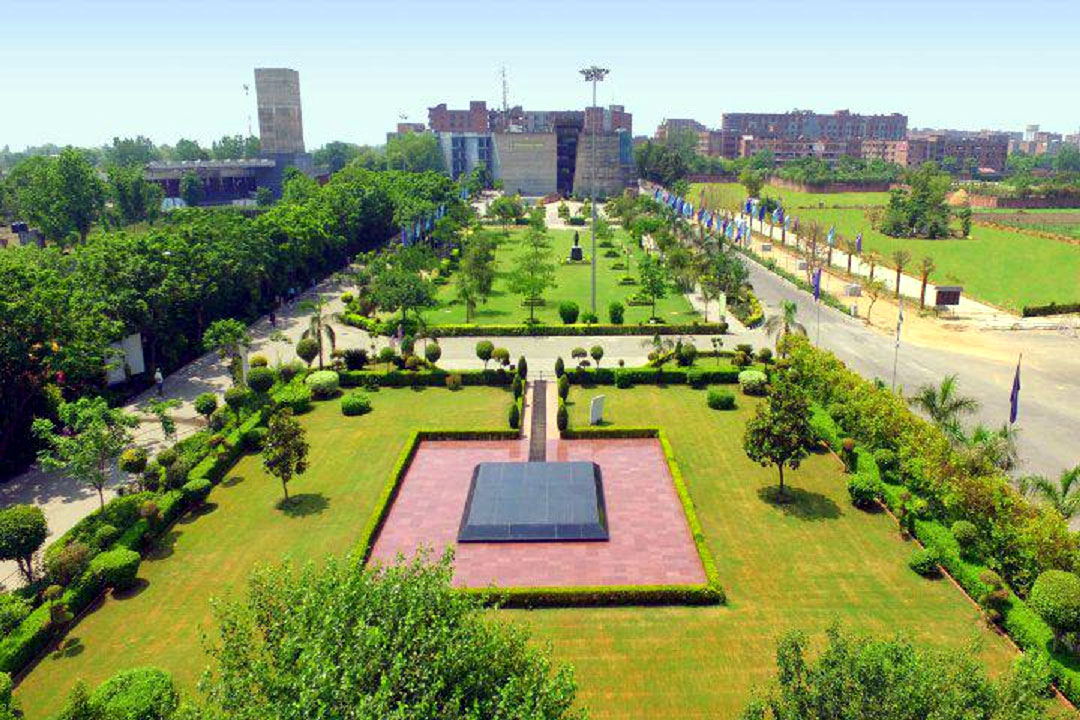 LPU is Ranked as the best engineering college in India, located in Punjab offers an innovative approach to teaching through practice-based and project-oriented learning.The university is equipped with the latest technologies delivering the most effective methods of teaching in its spacious campus. LPU has established Industry Academia relations with numerous tech giants across India and the world and have incorporated practical knowledge delivered through industry experts. Owing to the various national level live project competitions, tech fests, hybrid vehicle design competitions and hackathons that prompts the students to think out of the box LPU students are aptly equipped to take on the most challenging demands of the industry. Highly qualified teaching staff combined with the best laboratories and modern technologies makes LPU the best place to pursue your engineering degree.
VISION To be a premier academic institution, recognized internationally for its contribution to industry and society through excellence in teaching, learning, research, internationalization, entrepreneurship and leadership.
MISSION To transform education through academic rigour, practical orientation and outcome based teaching. To develop and implement a relationship of cooperation between industry and academia. To undertake impactful research addressing local, national and global challenges. To prepare graduates to be lifelong learners with strong analytical and leadership skills. To develop global professionals and entrepreneurs with innovative spirit, tolerance and desire to make a difference to the society.
Programmes By Qualification
            After 10th (Diploma Programmes)
            After 12th (Under Graduation Programmes)
            After Graduation (Master Programmes)
            After Post Graduation
            Doctoral Programmes
            After Diploma or Certificate
            All Programmes
        Programmes by type
           Standard or Regular Programmes
            Lateral Entry Programmes
            Integrated Bachelors-Masters Programmes
            Honours Programmes
            Part Time Programmes
            Study Abroad Programmes
            Short Term Courses/ EDP
            Top Engineering Courses (B.Tech - M.Tech)
        Programmes with Industry Tie-ups
            B.Tech. CSE (Data Science) with
            B.Tech. CSE (Full Stack Development) with
            MBA with
            BBA with
            BBA with
            B.Com with
            MBA with
            MBA with
            MBA with
        International Applicants
        Distance Education   
      
 Programmes Offered
    B.Tech
    B.Tech.(Hons.)
    Dual DegreeB.Tech. - M.Tech.
    Dual Degree B.Tech.-MBA
    Integrated B.Tech. - M.Tech.
    Integrated B.Tech. - MBA
      
Streams Available

University Name
Lovely Professional University [LPU], Jalandhar
College Status
Recognized
Address
Lovely Professional University, Jalandhar - Delhi G.T. Road, Phagwara, Punjab (India) - 144411
Website
https://www.lpu.in/engineering/