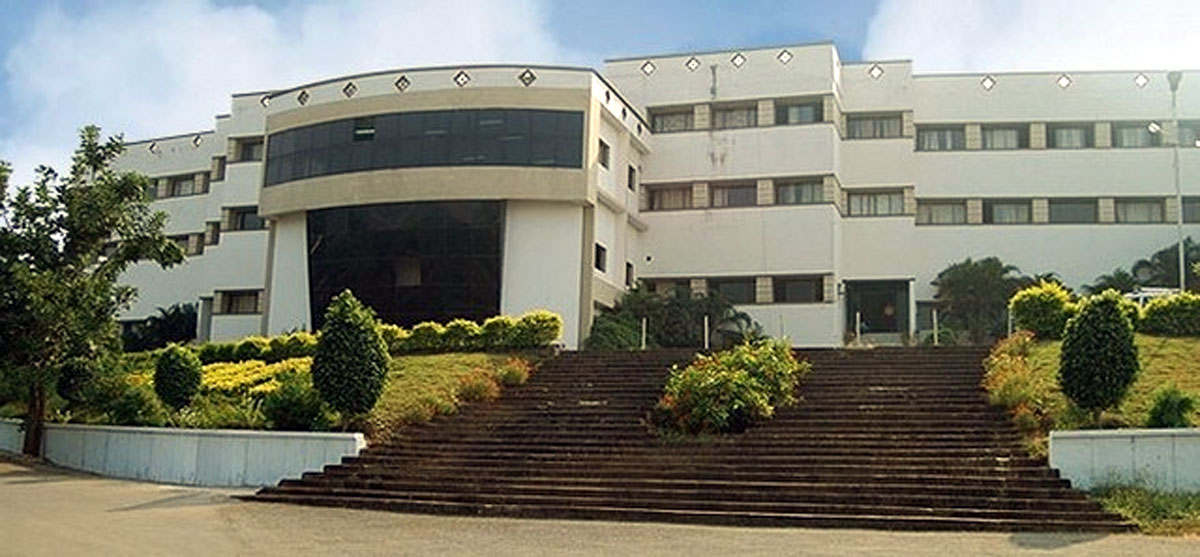 Maharajah's Institute of Medical Science supported by Sri Rama Educational Trust was established in 2003 in Nellimarla, Vizianagaram District, Andhra Pradesh. Prior to starting this college, not only from Vizianagaram district but also from surrounding areas people did not have adequate medical facilities for their health and education problems for their children. Since, the establishment of this college, that the issues have been taken care of and people of 2, the three districts are feeling calm. This is one of the oldest surgical clinic in Uttarandhra. Since its inception under the leadership of the Sri Rama Educational Trust, for the past thirteen years, MIMS has not failed at any time in providing health care to the people of the three states and part of Orissa state as well.
This institute sat in the hearts of men because of their zeal in providing the best medical care tailored to the needs of the people. The management is visionary to take up this position at the Deemed University position by increasing their level of care for the needs of patients. Finally, Sri Rama Education for Faith should be unique in providing healing teaching and therapeutic activities. Parents should feel proud to acknowledge their wards in this unique space. Students should also be recognized by the public and admired that they are MIMS students.
This MIMS is supposed to grow like a banner tree by expanding its branches in different locations around the world. MIMS is having great compassion to provide the best medical education and medical facilities. Students are becoming more eager to study in this unique college to become more effective physicians.
The MBBS course is a four and a half year period followed by a one year compulsory rotating residential internship. The lasting 12-month internship includes short courses in community health, medicine, surgery, obstetrics and gynecology, child health, orthopedics, emergency medicine and various specialties. All these are according to the guidelines of the Medical Council of India. Admission to the MBBS program is based on the candidate marks obtained in the NEET-UG rank held by the National Testing Agency (NTA).
Maharajah's Institute of Medical Sciences offers MBBS Course 150 seats annual intake and these are divided as 50% State quota and 50% Management and NRI Quota.

University Name
NTR University of Health Sciences, VijayWada
Annual Intake (Seats)
150
Permission Date
23.04.2018 (Recog.for increase)
Address
31-15, Nellimarla-535217, Vizianagaram District (Andhra Pradesh) Vizianagaram
Website
http://www.mimsvzm.org