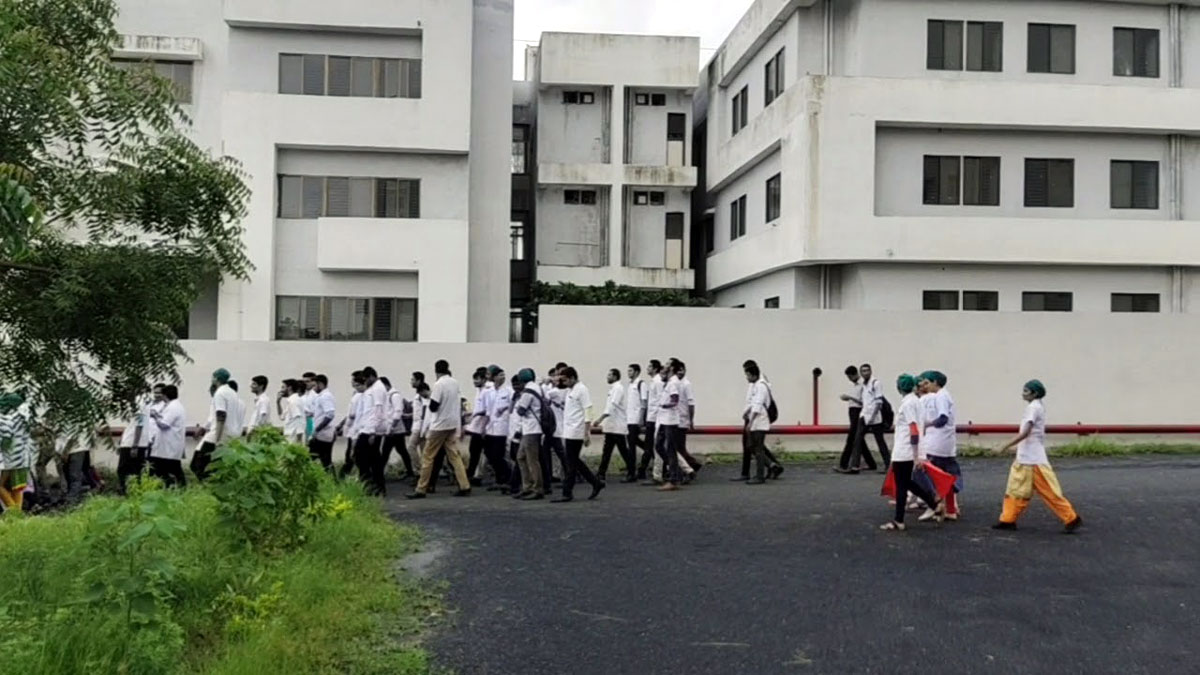 SDCH-Siddhpur Dental College And Hospital is located in Patna, Bihar and affiliated with Hemchandracharya North Gujarat University. The college offers various courses from different type of field to provide knowledge and encourage students to build their confidence for upliftment of the society.
Among the finest Colleges in the city, Sidhpur Dental College in Dethli, Patan-gujarat is known for offering excellent patient care. The clinic is located centrally in Dethli, a prominent locality in the city. It stands close to Sidhpur which not only makes it convenient for people from the vicinity to consult the doctor but also for those from other neighbourhoods to seek medical guidance. There is no dearth of public modes of transport to reach the clinic from all major areas of the city.

Establishment Year
2012-13
University Name
Hemchandracharya North Gujarat University, Patna.
College Status
Recognized
Annual Intake (Seats)
125
Permission Date
23 Nov 2016
Address
Dethali,Siddhpur Dist-Patan Gujarat Siddhpur 384151
Website
http://sgdher.org