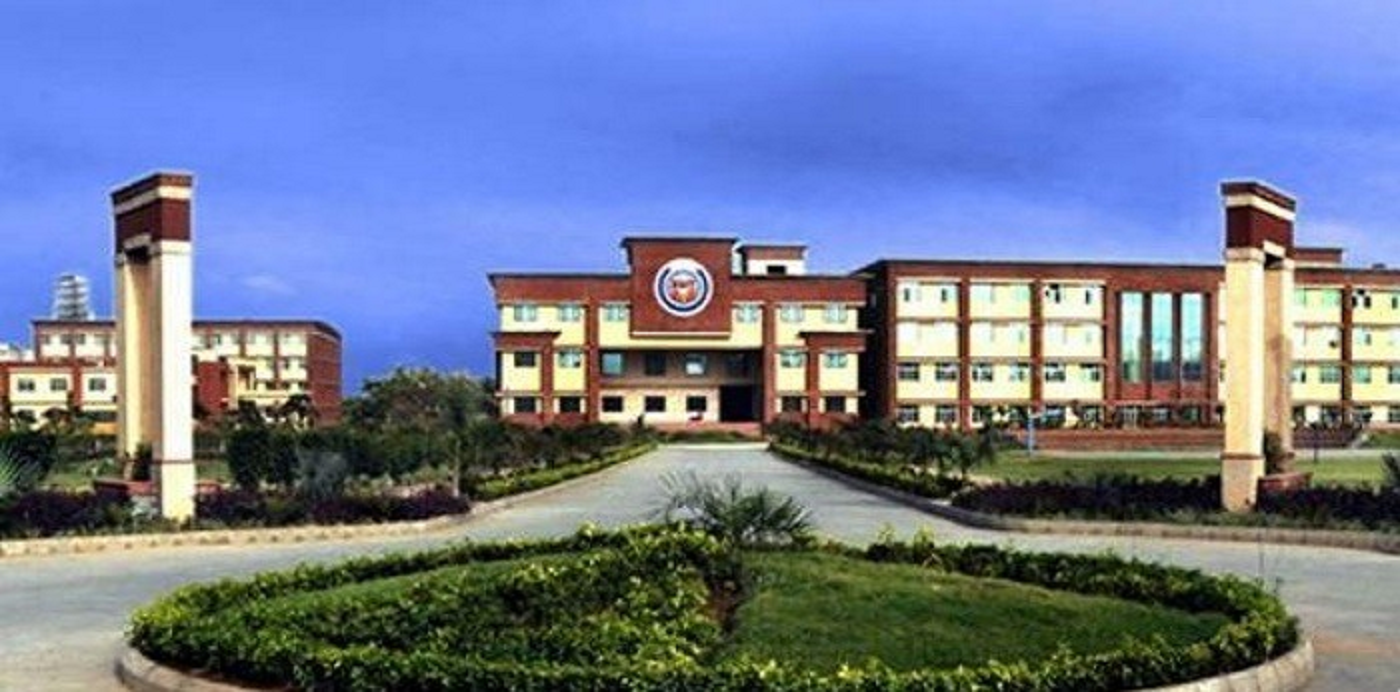 Established in 2005, Sanskar Educational Group (SEG) spread over 20 acres of lush green campus under the aegis of Shree Ganpati Education Society has carved its niche just within a decade. Today it is considered a centre of excellence for those aspiring to undertake higher studies in the domains of Technology, Pharmacy, Management and Architecture. SEG runs Diploma, Graduate and Post Graduates level Engineering, Management, Pharmacy and Architecture programs. We aim sincerely to contribute, promote, encourage and embed habit of lifelong skills development to the world of crucial engineering, information technology, management & pharmaceuticals.
VISION
To groom young minds, hone their technical and managerial skills, liberate their talent and commitment and seek quality, innovation and creativity in them so as to prepare them to face challenges of life in the professions they choose. campus environment.
Department
Engineering-College-Aktu
The department has the following well-equipped laboratories and facilities to supplement theory with practice:
Engineering Mechanics Lab
Labs for Workshop Practice
Measurement, Metrology & Instrumentation Lab
Material Science & Testing Lab
Applied Thermodynamics Lab
Fluid Mechanics Lab
Fluid Machinery Lab
Theory of Machine Lab
Heat & Mass Transfer Lab
Refrigeration & Air Conditioning Lab
CAD-CAM Lab
Automobile Engineering & IC Engine Lab
Project research & Innovation Lab
Advance welding Lab with TIG & MIG Facility.

University Name
Dr. A.P.J. Abdul Kalam Technical University
College Status
Recognized
Address
Sanskar Educational Group NH-24, Ahead Masuri Canal, Opp. Jindal Nagar Ghaziabad-201302, Delhi-NCR
Website
https://sanskareducationalgroup.ac.