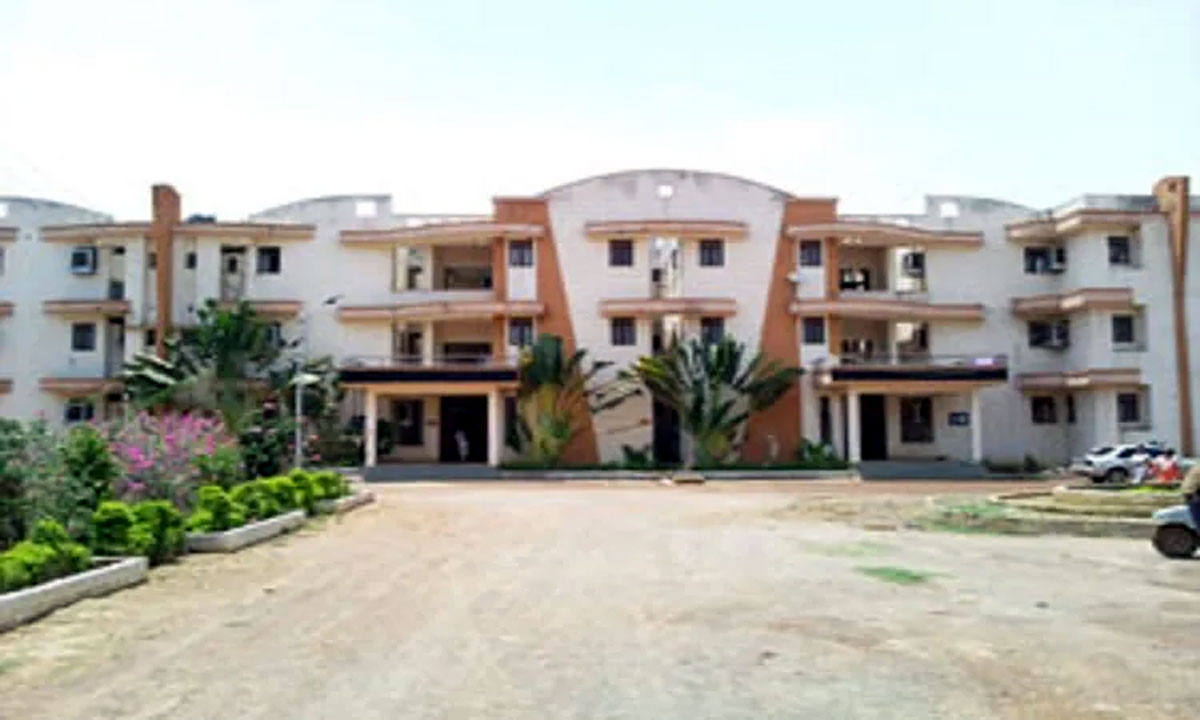 With the vision & conviction of some young visionaries Maitri Educational Society was formed in the year 2004 with an aim to start a fully-fledged Modern Dental College first of its kind in the State of Chhattisgarh. Situated at the outskirts of Durg city at G.E. Road, Anjora, in a serene and congenial ambience best suited for academic pursuit, free from the hustle & bustle of the city.
An attractive building complex with all the modern infrastructural facilities was constructed within a short span of time, having all the statutory formalities laid down by the Dental Council of India.
The foremost goal of the institute is to provide quality professionals imparting quality education in the field of dentistry.
The courses run by the college are approved by the Ministry of Health & Family Welfare, Government of India, New Delhi, with the recommendation of Dental Council of India, New Delhi. It is affiliated to Chhattisgarh Ayush & Health Sciences University, Raipur C.G.
The College is located within an area of 12.72 acres of self contained campus at Anjora in a serene and congenial atmosphere best suited to an educational institution. The Multi-Super Specialty Hospital in all the 9 dental specialties and 8 Medical Branches specialty consisting Maxillofacial Trauma Centre, Oral Cancer Centre, etc. is functioning in an constructed area of 130800 sq.ft. with all sophisticated infrastructure facilities ensuring best treatment to the patients. A self-sufficient academic complex is available in the campus to combat the needs of students.
Besides having a self sufficient building complex, the society has engaged the services of experienced and dexterous faculty members for the betterment in the quality of education.
The society is also engaged in various human welfare activities within the region to realize the concept of integrity & magnanimity involved in this profession and participating scheme launched by State /Central Government.
The Society has also started 250-bedded Medical Hospital in the campus with a view to give Clinical Exposure to the dental students in general and the nursing students in particular.

Establishment Year
2005-06
University Name
Ayush & Health Sciences University of Chhattisgarh, Raipur
College Status
Recognized
Annual Intake (Seats)
100
Permission Date
reg.no.dt03/02/2004
Address
Durg- Rajnandgaon, G.E. Road,Village- Anjora, Durg C.G.Chhattisgarh, Durg,491001
Website
http://www.mes-durg.org/web/