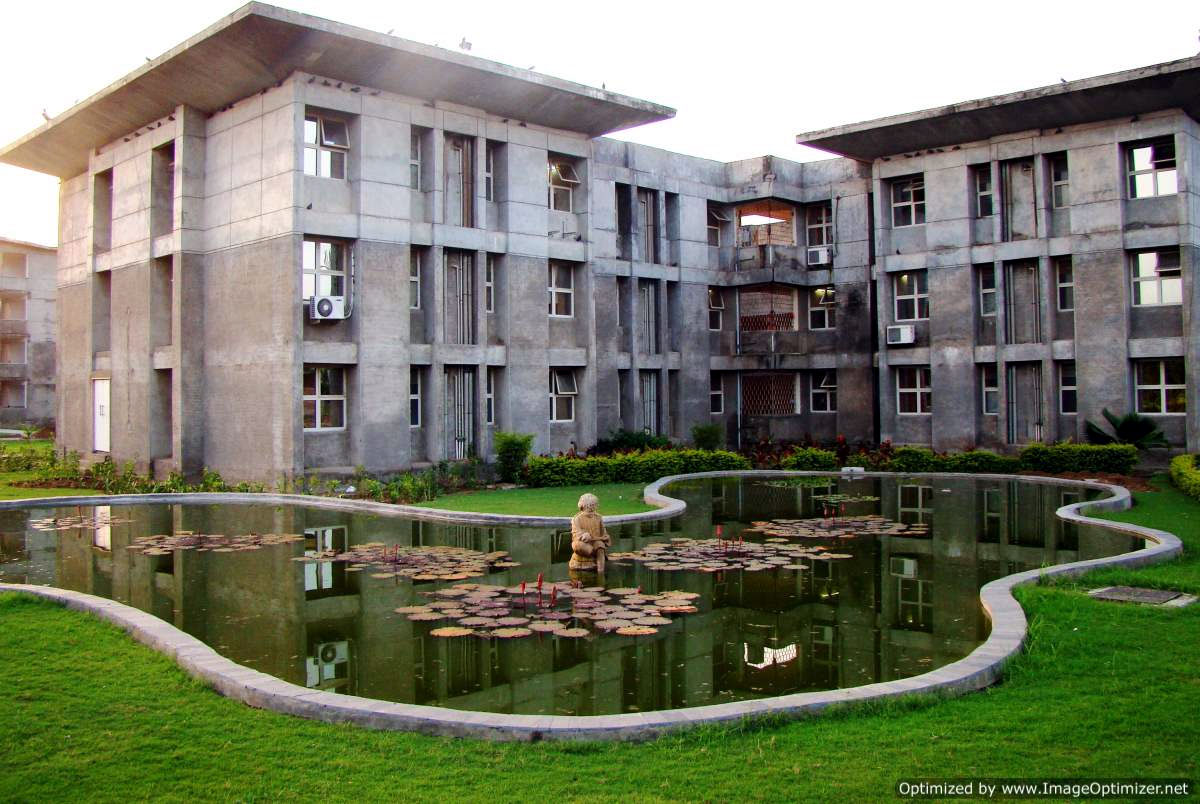 Karnavati School of Dentistry, also known as KSD is a constituent college of Karnavati University. Karnavati University is a private university approved by the University Grants Commission (UGC) and is also a member of the Association of Indian Universities (AIU). KSD was ranked 27th for Dental in 2019 by the Outlook, and in the same year, the college was also ranked 36th for Dental by India Today.
The main campus of KSD is located in Gandhinagar under the Karnavati University campus. The University provides bus facility services to the students and also has various clubs and committees for co-curricular activities. Also, some of the faculty members have completed various research projects funded by private organisations.
Karnavati School Of Dentistry located in Gandhinagar, Gujrat. It is affiliated to Gujrat University is approved by Dental Council of India. The college has a private management. Established in 1950, it offers a five year course in Bachelor of Dental surgery (B.D.S). The college provides good infrastructure facilities to the students. It has spacious classrooms, well-stocked library, Dentures workshop, well-equipped laboratories and clinical dental departments. It also provides hostel facility for both boys and girls which would be fruitful for the students who live outside Gandhinagar city. Karnavati School Of Dentistry is the modern dental Hospital that offers you the world class dental services completely covering all fields of dentistry and provides the higest quality of dental care available now a day The use of effective infection control procedures and universal precautions in Dental Hospital will prevent cross contamination that could extend to patients, dentist, dental office staff and dental technicians Most of us are familiar with dental treatments such as fillings, root canals, crowns, bridges and dentures. Located in Gandhinagar, the town and the Institution are well connected by train and bus and also, many food joints and tourist places in the city enable students to go for a hangout and refresh themselves of their hectic schedules and enjoy themselves. Karnavati School of Dentistry is strategically located 6 kms away from Gandhinagar City and 23 kms from Ahmedabad City of Gujarat on the by- lane of National Highway No. 8.

Establishment Year
2005-06
University Name
Gujarat University
College Status
Recognized
Annual Intake (Seats)
100
Permission Date
24 Jun 2014
Address
Address: A/907, Uvarsad,Gandhinagar,Gujrat ,382422
Website
https://www.edufever.com/