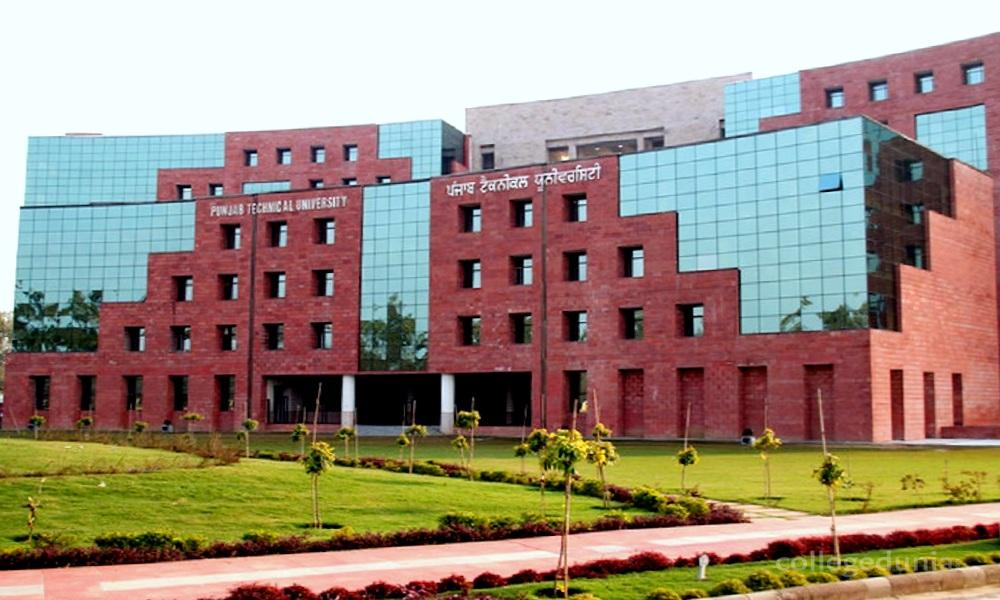 I.K.Gujral Punjab Technical University (IKGPTU) was established by an Act of State Legislature on 16th January 1997, to promote technical, management and pharmaceutical education in the state at degree level and above. It was established as Punjab Technical University and renamed as I.K.Gujral Punjab Technical University by State Government in the honor to Late Sh. Inder Kumar Gujral, Former Prime Minister of India, in 2015. IKGPTU has 186 institutes/colleges under its administration. It is a multi-faculty institution offering courses in Engineering, Applied Sciences, Management, Human Values and Professional Ethics. The university has been overall ranked 3rd in State, 33rd in research and 54th among top 100 Universities of India in NIRF ranking (National Institutional Ranking Framework) by All-India Ranking 2016 conducted by Ministry of HRD and awarded as the Best University Promoting High-Quality Research at Master's and Doctoral Thesis Work category in the CCI Technology Education Excellence Awards 2013.
Vision :
To be an institution of excellence in the domain of higher technical education that serves as the fountainhead for nurturing the future leaders of technology and techno-innovation responsible for the techno-economic, social, cultural and environmental prosperity of the people of the State of Punjab, the Nation and the World.
Mission :
To provide seamless education through the pioneering use of technology, in partnership with industry and society with a view to promote research, discovery and entrepreneurship and to prepare its students to be responsible citizens of the world and the leaders of technology and techno-innovation of the 21st Century by developing in them the desirable knowledge, skill and attitudes base for the world of work and by instilling in them a culture for seamless in all facets of life.
DEPARTMENTS
Civil Engineering
B.Tech. Computer Science & Engineering and M.Tech.
Computer Science & Engineering
Electrical Engineering
Electronics and Communication Engineering
Food Science and Technology
Mechanical Engineering

University Name
State University
College Status
Recognized
Address
I.K. Gujral Punjab Technical University, Jalandhar - Kapurthala Highway, VPO - Ibban, Kapurthala-144603, Distt. Kapurthala
Website
https://ptu.ac.in